F-14B Tomcat U.S.Navy VF-101 Grim Reapers AD101 1995 TOMATO
Item No.001608 (Limited 1200pcs)
SRP:US$156 MAP:US$139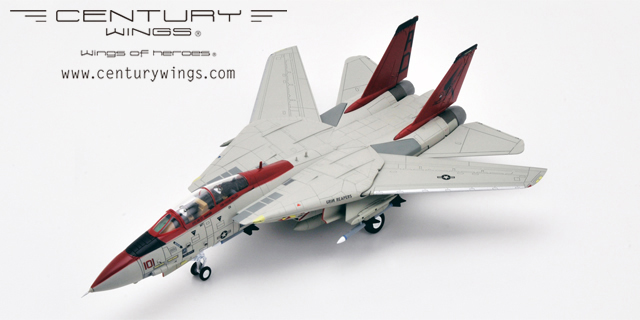 ---
The specified red appearance color of the new F-14B Tomcat U.S.NavyVF-101 Grim Reapers AD101 1995 TOMATO is finally settled and done.
This beautiful US Navy specified red color is eye catching for sure!

The actual colors and textures of the product might be different than what you see on the screen due to the different environments and the spec of the display monitor/personal computer.